Places to explore in the local area and Imperia
The sea and wonderful nature which surrounds us means you can enjoy a pleasant climate, all year round!! San Lorenzo al Mare is the smallest municipality of Imperia and the entire region, the gem of Liguria!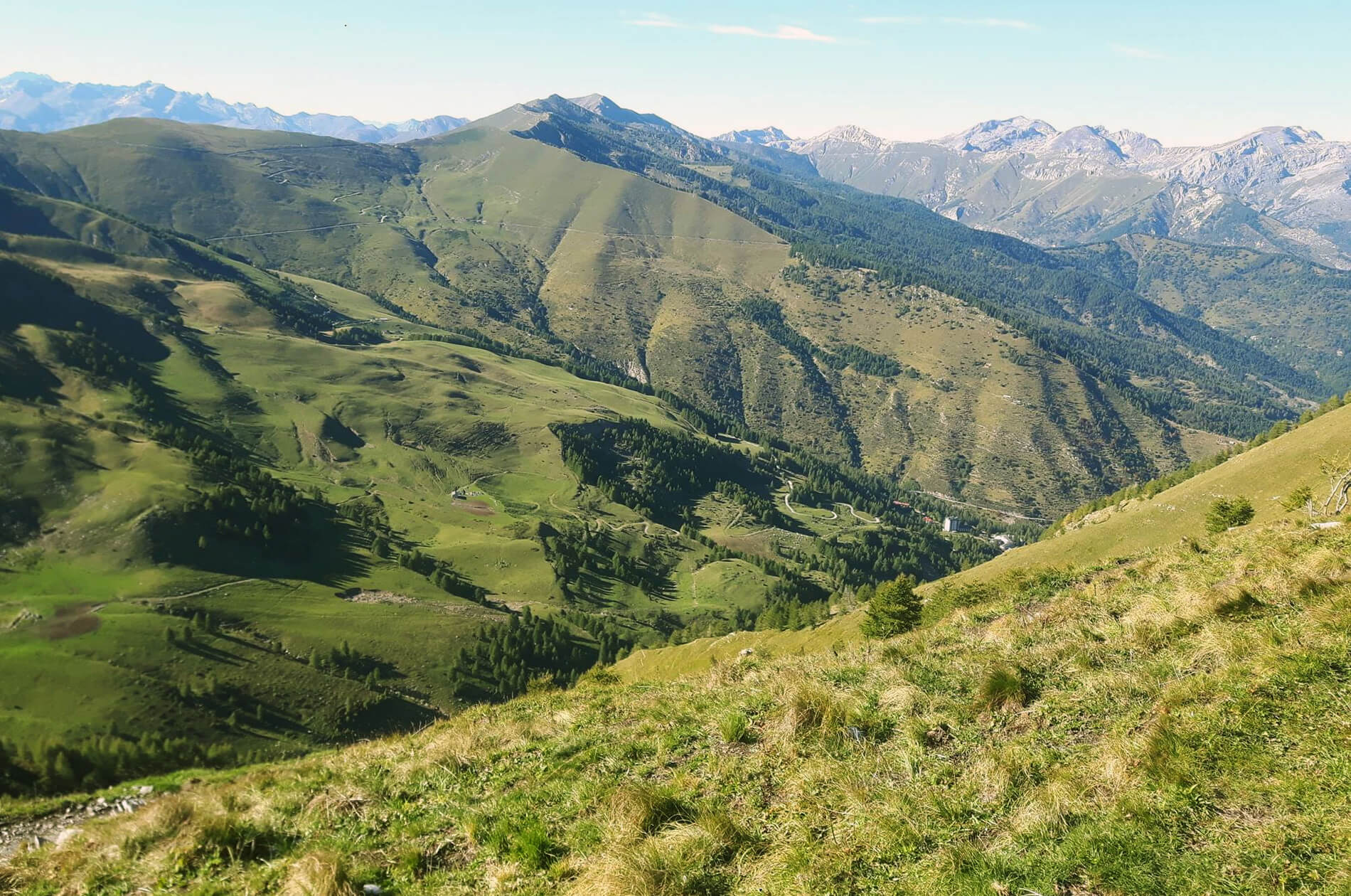 Excursions
Mountain excursions along a network of paths suitable for all the family, to match your level of preparation. Take in the splendid panorama overlooking the sea, enjoy a spot of Nordic Walking along the typical mule tracks of Mount Faudo.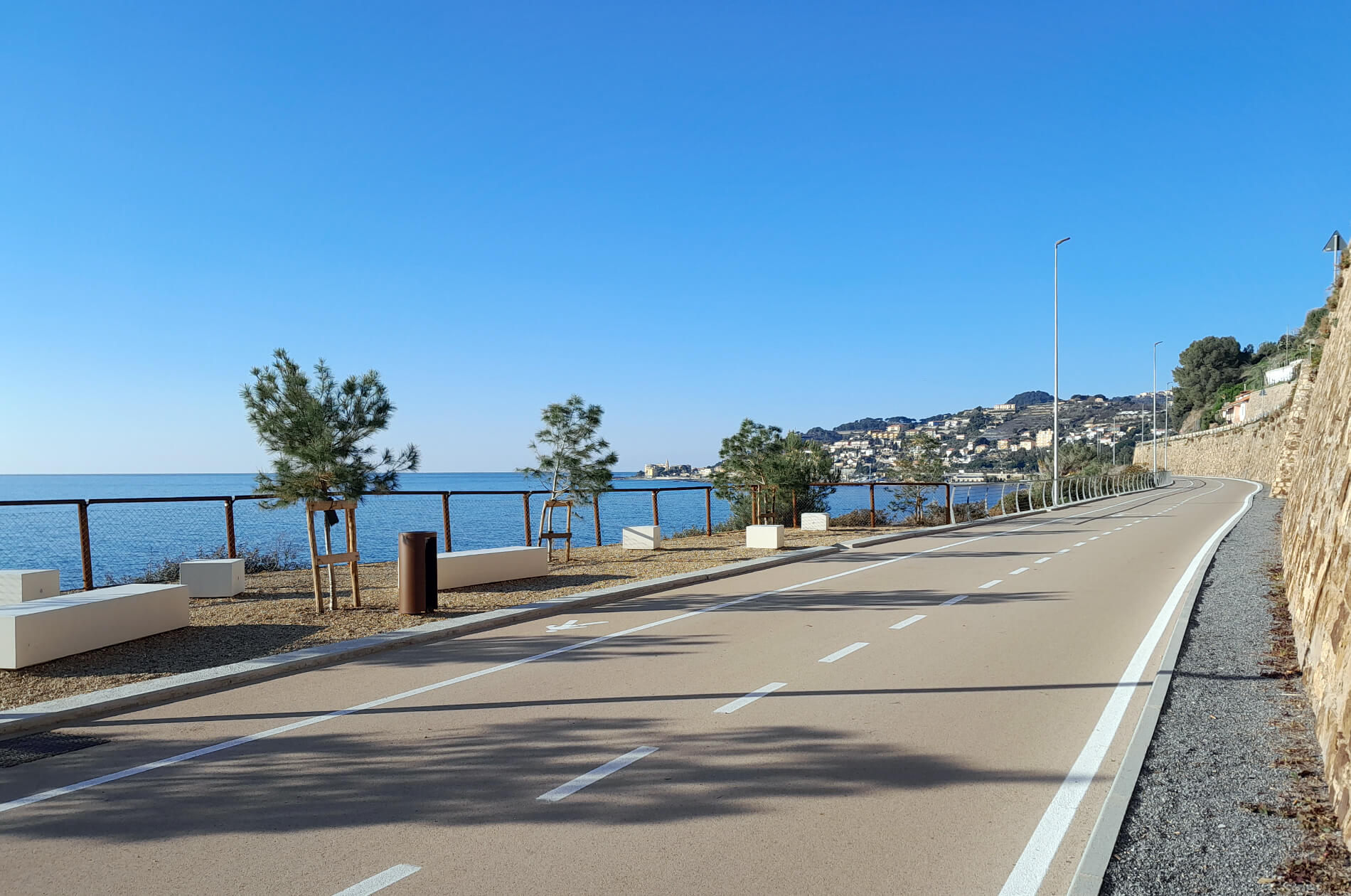 Bike path
The old railway has been converted into a bike path, starting right here in San Lorenzo al Mare. 24 kilometres straight along the coast, right up to the Ospedaletti municipality. A pleasant and easy route, suitable for all the family!
Open map
What to see
Visit the quaint hamlet of San Lorenzo al Mare, savour its typical dishes and some Vermentino, the excellent local wine. Summer is a time for celebrating the festival of Santa Maria Maddalena, on 22nd July, along with the patron saint San Lorenzo, on 10th August with its fairs, markets and firework displays on the beach.
Sea, relaxation and recreation for all the family
Organise your next holiday on the Ligurian Riviera, make the most of its crystal clear waters, pleasant climate and all the services provided by Camping il Persiano
Book your holiday